PE : curriculum intent
At Marshland Primary Academy we recognise and value the importance of Physical Education in inspiring our pupils to lead healthy lifestyles, to be physically active and to obtain values such as fairness, respect and resilience. We aim to develop a fun, high-quality physical education curriculum that inspires all pupils to participate and succeed in physically demanding activities. including competitive sports. We do this through adhering to the aims of the National Curriculum for physical education to ensure that all children:
develop skills and competence in a broad range of physical activities
are physically active for sustained periods of time
engage in a range of sports and activities
lead healthy, active lives
have opportunities to cooperate and collaborate with others
nurture confident, resilient children who strive for their personal best and celebrate their own and others' successes
have a keen sense of fairness and fair play
Through enrichment activities and practices, we aim to raise the profile of PE and expose our children to activities they may never have had the opportunity to engage with. Our PE curriculum is based on an enhanced model of the Early Years Framework and the National Curriculum with a clear progression structure from nursery to Year 6. This progression of skills has been planned in order to build on the skills needed to meet the end of Key Stage objectives in the National Curriculum.
Further information and resources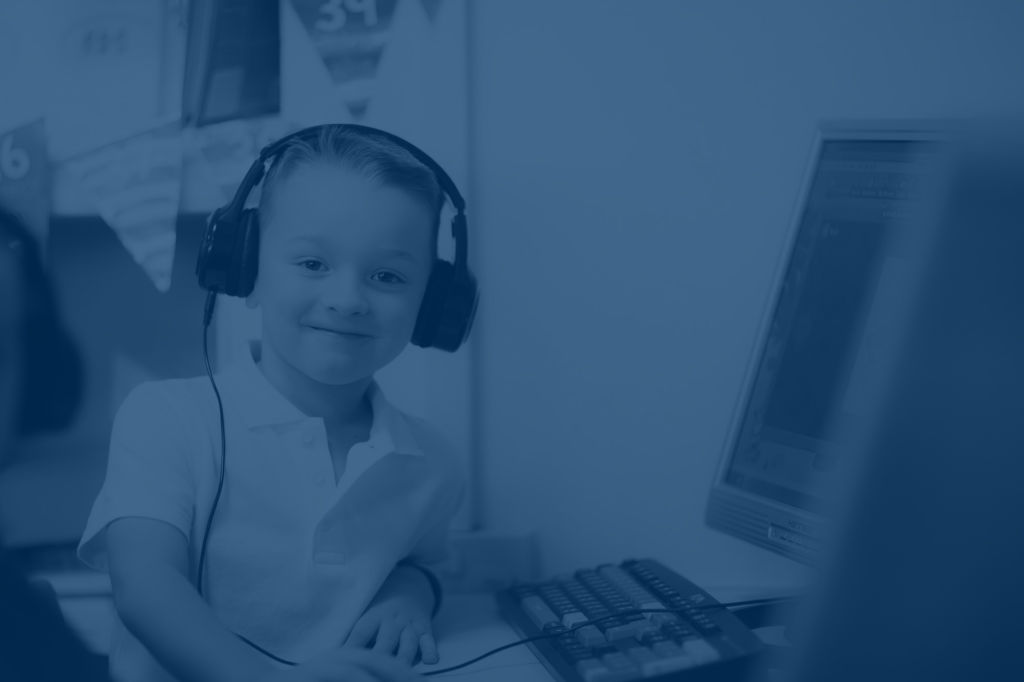 What would you say to a child who is worried about joining this school?


"We will look after you and help you."
What is the best thing you have done in school?


"I enjoy the school trips to the museum so I can learn."
What is your favourite subject and why?


"Art because I like drawing and sometimes my work goes on the wall."
What is your favourite subject and why?


"Topic and Art are my favourite lessons because they push me to my limits and are fun."
What is your favourite subject and why? –


"I love P.E. because I am a real sports person and enjoy being creative."
What is the best thing you have done in school?


"The best thing I've done at school was going to William's Den and building my own den."
What is your favourite subject and why?


"Art because it calms me down and it's great fun."
What is your favourite subject and why?


"English because I love writing stories and poems."
What is your favourite subject and why? –


"Maths because I love numbers and adding."
What is the best thing you have done in school?


"Everything. I enjoy every single second of school."
What do you like about the teachers?


"They are helpful and kind."
What is the best thing you have done in school?


"I love the school trips and when we go to the church to sing."
What do you like about the teachers?


"They make me feel safe."
What would you say to a child who is worried about joining this school?


"Be yourself. It's a great school and you'll fit in."
What do you like about the teachers?


"They tell jokes and help us learn."
What is the best thing you have done in school?


"I really enjoy playing for the school football team."