Online Safety
We have created this page as an online resource for parents to access and find out further information about keeping our children safe online.
What are the issues?
The internet is a fantastic place for children to learn, create and have fun, but they may occasionally have to deal with a variety of sometimes challenging issues.
These might include cyberbullying, the pressure to take part in sexting, encouragement to self-harm, viewing pornography, along with various others.
But there are positive things you can do to equip yourself and your child to support them in resolving any issue they may face.
Please take a look at our tips, advice, guides and resources to help keep your child safe online.
Online Issues
Further information:
Have a conversation
It is really important to chat with your children on an ongoing basis about staying safe online.
Not sure where to begin? These conversation starter suggestions can help.
Ask your children to tell you about the sites they like to visit and what they enjoy doing online.

Ask them about how they stay safe online. What tips do they have for you, and where did they learn them? What is OK and not OK to share?

Ask them if they know where to go for help, where to find the safety advice, privacy settings and how to report or block on the services they use.

Encourage them to help someone! Perhaps they can show you how to do something better online or they might have a friend who would benefit from their help and support.

Think about how you each use the internet. What more could you do to use the internet together? Are there activities that you could enjoy as a family?
The internet is an amazing resource which enables children and young people to connect, communicate and be creative in a number of different ways, on a range of devices.
However, the internet is always changing, and being able to keep up to date with your children's use of technology can be a challenge.
You may sometimes feel that your children have better technical skills than you do, however children and young people still need advice and protection when it comes to managing their lives online.
Issues that your child may encounter on the internet will vary depending on their age and online activities.
Parental Controls
Smartphones and other devices
Give your child a safe space to explore their curiosity online.
These step by step guides will help you to set up the right controls and privacy settings on the networks, gadgets, apps, and sites they use to give them a safer online experience.
Parental controls are the names for a group of settings that put you in control of what content your child can see.
Combined with privacy settings these can help you protect your children from the things they shouldn't see or experience online.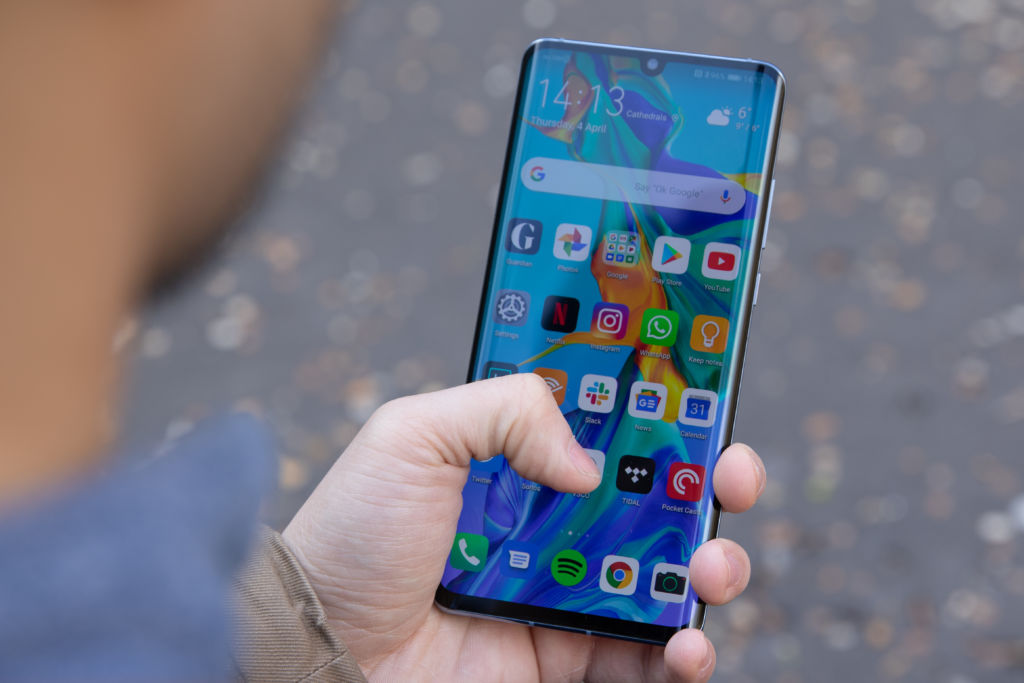 Online safety advice by age
Pre-school (0-5)
Online safety advice
More and more pre-schoolers are using their parents' computers, smartphones or tablets to play games, use apps, and watch their favourite TV shows. There are simple things you can do to make sure they're using the internet safely.
Young children (6-10)
Online safety advice
Early use of digital technology has been shown to improve language skills and promote children's social development and creativity.
But it's not without risks for young children, who may come across inappropriate content or begin to copy what older children do online. See our advice to understand what you can do to give young children the best experience of going online.
Pre-teen (11-13)
Online safety advice
As children between the ages of 11 and 13 make the transition to a more independent stage with the move to secondary school, they become more confident internet users with more varied habits. Internet use can be hugely positive for children, but it's vital to continue discussing online safety with them.
Teen (14+)
Online safety advice
As your child becomes a teenager, it's likely the internet will be a part of their daily life. They'll adapt quickly to new technology and use it to communicate, socialise and create.
Most teenagers have access to the internet using a smartphone or tablet, and use a wide range of social networking sites as a vital part of their relationships with others.
Play Like Share –

Play Like Share follows the adventures of Sam, Ellie and Alfie as they form a band and enter their school's Battle of the Bands contest, taking on the mean but 'cool' Popcorn Wizards as they go. The three friends learn that while the internet can help, they need to use it wisely and safely.
The aim of the films is to help 8-10 year olds learn how to stay safe online. In particular, the films teach them to spot the early signs of manipulative, pressurising and threatening behaviour by people they might meet online, and develops their confidence to respond safely and get help.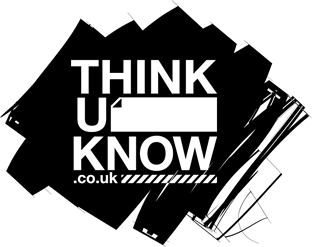 Be Share Aware –
Keep your child safe online
We tell our children it's good to share – but online it's different. In fact sometimes sharing online can be dangerous. Being Share Aware will help keep your child safe online.
Watch and share a short film and take a look at some straightforward advice that will untangle the web, and give parents confidence in talking to their children about how to stay safe online.